Services Overview: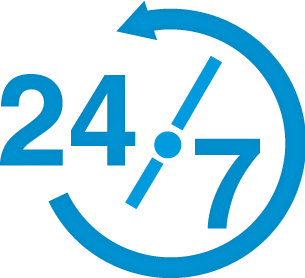 IT Infrastructure management is the core strength of D.S.Electronics . A pioneer in multi-vendor maintenance services and IT Infrastructure management across the entire coastal districts of Andhra Pradesh, has more than 10 professionals working onsite and offshore to provide 24X7 maintenance support for many mission critical applications.
Computer Hardware Maintenance Services :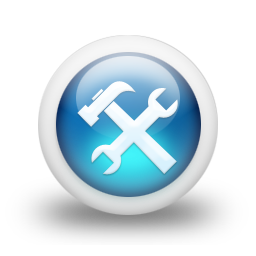 D.S Electronics is a pioneer in multi vendor support services in coastal districts of Andhra Pradesh. We offer onsite support to more than 40 locations and more than 200 customers. Maintenance and upkeep of complete hardware and OS versions includes Maintenance/repair/upgrade/patches/drivers for Intel based computers and host of printers including DMP, Deskjet, Laser, Passbook, Line printers. Multi-vendor services for installation, corrective maintenance,upgrades and other services like Maintenance of database, desktop software, applications, optimization, upgradation, migration etc.